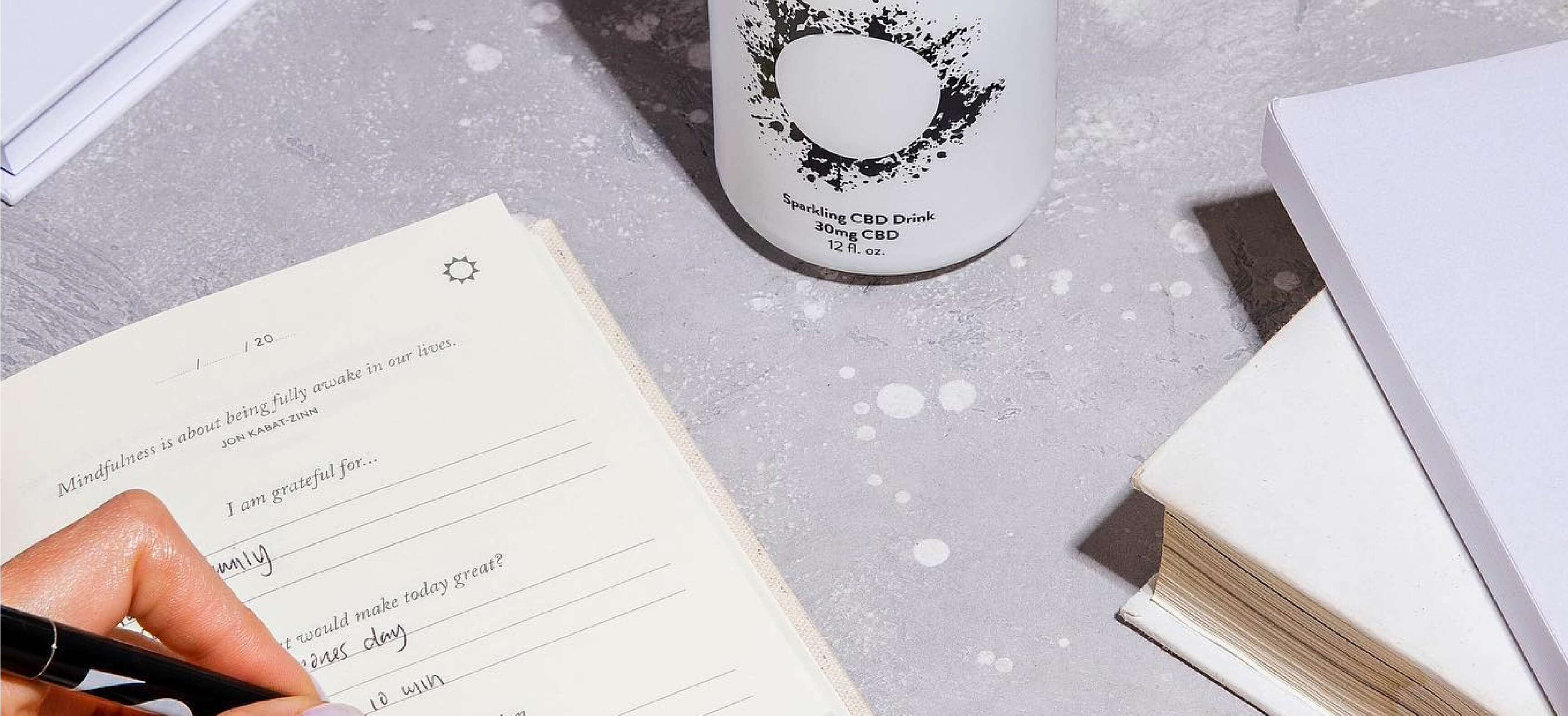 CBD Drink
There are many different CBD products and even more extract variations, and making sense of the newest member of the extract entourage can be challenging. We're here to tell you more about water-soluble CBD, its importance, and where you can get it. Let's cut straight to the chase. What is Water-Soluble CBD? In short, water-soluble CBD is a form of the chemical compound cannabidiol that has been processed into tiny particles to be more easily absorbed by the body. Because of its now water-soluble form, this type of CBD extract can be easily mixed into drinks or food. CBD water-soluble powder is an excellent option for those who want to experience the potential health benefits of cannabidiol but don't want...
Read More
Many CBD-focused articles and experts say that placing CBD under your tongue is the best way to take the substance. But why? And what about water-soluble CBD? Let's take a look. What is Sublingual Application? When a substance is taken sublingually (under the tongue), it enters directly into the bloodstream and is immediately transported to your body tissues. Digestion is a long process in which the substance needs to be ingested and broken down by stomach acids and enzymes. It then travels to the small intestine, where nutrients are absorbed before it passes into the large intestine to eliminate waste products. But sublingual application bypasses digestion, making it a shortcut. Besides a speedier onset, sublingual application offers something else; a...
Read More
CBD water is a great way to enjoy CBD while staying hydrated. But you may have heard that some components of cannabis sativa could affect your heart rate. Whether it's a Hollywood movie perpetuating stereotypes about the plant or a friend's first-hand experience, it's okay if you're concerned about cannabis-related products and their possible effect on your heart rate. This article will explain how CBD affects heart rate and overall cardiovascular health. To kick things off, we'll start with an important statement: CBD has not been proven to affect heart rate. Is this because CBD does not affect heart rate at all? Or is the reason closer related to the fact that CBD studies are somewhat limited because there is...
Read More
Mixing CBD powder into your favorite beverage is one of the simplest ways to enjoy it. You can add CBD to any drink, cold or hot. It is essential that the CBD dissolves completely in whatever liquid you are using before drinking it. Recap: What is CBD? CBD is a compound that comes from the hemp plant, which is also known as Cannabis sativa. The FDA has approved CBD for use in the treatment of two rare forms of epilepsy: Lennox-Gastaut syndrome and Dravet syndrome. CBD is not a psychoactive substance, meaning it doesn't get you high. It also won't appear on any drug tests because it doesn't contain THC. People who enjoy CBD claim it is a great way...
Read More
You can use CBD-infused sparkling water to ensure you get a consistent amount of the compound every time. But you get how much is too much? How much CBD water should you drink? CBD Dosage: It's Not Straightforward If you've read CBD articles or done some CBD homework, you'll know the answer is not always straightforward. The dosing guidelines are essentially individualistic, and each person tolerates CBD differently. With that said, we can tell you what is considered a high dose and what is considered a small dose. Each can of CENTR CBD Sparkling Water contains 30 mg of CBD, which is slightly higher than the average CBD water on the market. This is good because even 30 mg is...
Read More
If you've done some digging on CBD drinks, you've probably come across an argument that CBD drinks are a waste of time and money. But that kind of negativity is best left to people who don't do their homework. It all boils down to how a CBD drink is made or, more specifically, what kind of CBD is used for these trendy new beverages. If you've been curious about sparkling CBD waters but need to check if CBD drinks are just the latest gimmick or if they're actually as good as they seem, this article is for you. Because CBD is a fat-soluble cannabinoid, it is often difficult to get the full benefits of this chemical if you take CBD...
Read More
CBD-infused products, like edibles, beverages, and oils, have become extremely popular among both health food enthusiasts and home chefs. As CBD has gained popularity, a growing number of companies have begun to produce and sell related products. The latest innovation is CBD-infused beverages. The popularity of CBD is growing, and now there's a drinkable form that makes it easy for anyone to enjoy. Adding CBD to a Drink Adding CBD to your morning coffee or smoothie can bring you a sense of well-being and optimism to set the tone for the day. You could also add CBD to sparkling water (or regular water if you prefer) to hit those daily water goals while getting your CBD in as well. If...
Read More
A simple guide to understanding milligram doses in CBD beverages. CBD consumers have many options when it comes to choosing an infused CBD product, depending upon their state's cannabis laws. CBD is proving to be one of the most popular products on the market, but people are wondering how many CBD drinks it takes to top the limit. Cannabis-infused beverages on the market today include sparkling waters, flavored seltzers, juice-based drinks, and mocktails—so many possibilities! But with the endless array of choices come a few limiting questions; one that has been on many people's minds is this: "How many CBD Drinks should I have?" The answer to this question can be found in understanding the milligram per can (or bottle)...
Read More
---
SHOP CENTR
Regular price

$0.00

Sale price

$47.99

Unit price

per

Regular price

$0.00

Sale price

$47.99

Unit price

per

Regular price

Sale price

$19.99

Unit price

per