CENTR 12 oz. SLEEK MiiR Can Chiller
Product Details
Find Your CENTR at exactly the right chilled temperature, thanks to the CENTR branded MiiR Can Chiller. No matter how hot it is outside or by a fire, your CENTR will always be the perfect temperature thanks to the high quality Thermo3D® double-wall insulated can chiller.
Just drop in your favorite CENTR can, secure it with the twist-on rubber gasket and enjoy your hike, your gym session, your evening wind down or whatever your CENTR moment happens to be.
Key features:
Fits a 12 oz. Sleek Can 
Medical grade 18/8 stainless steel
HardshellTM powder-coat finish for ultimate grip and protection
100% BPA free
Lifetime MiiR warranty
Notes:
*DO NOT FREEZE
*Handwashing recommended for longevity
*Not intended as a drinking vessel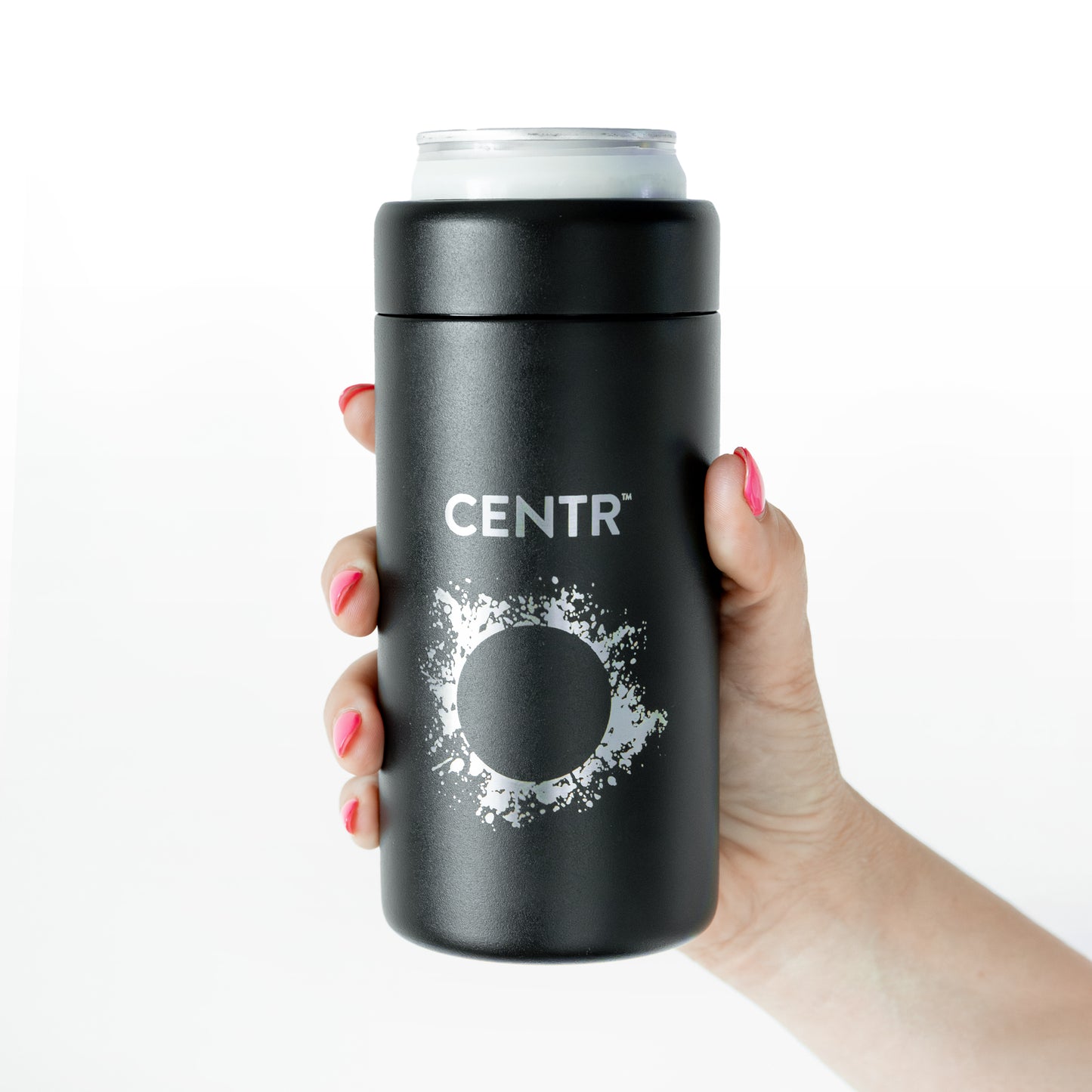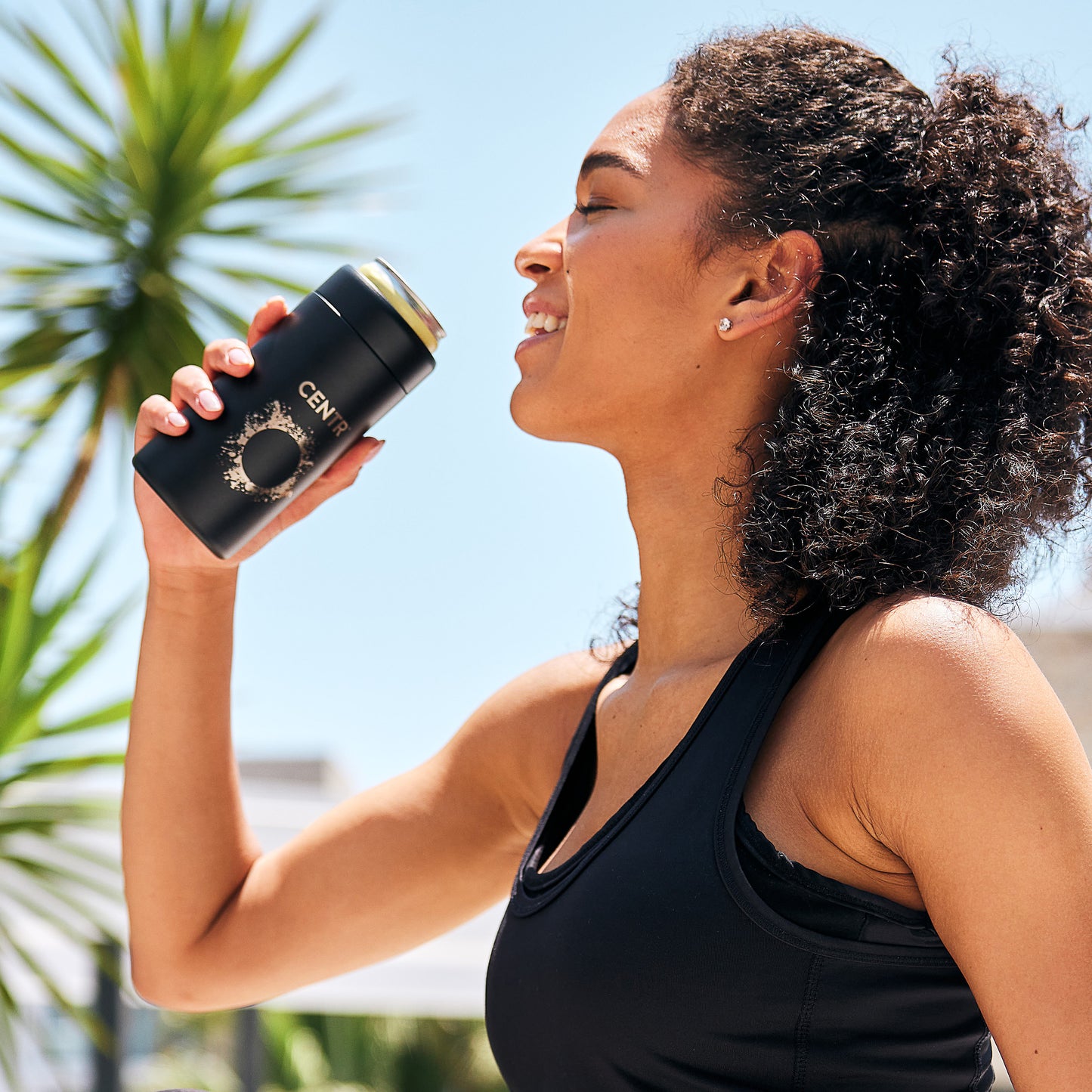 Our Great Taste Guarantee: Love It or Your Money Back!
Learn More
Frequently Asked Questions
PRODUCT & INGREDIENTS

ACCOUNT & SUBSCRIPTION

SHIPPING & ORDERS
MORE WAYS TO FIND YOUR CENTR.