FIND YOUR CENTR.
Find the clarity you need to keep on top of everyday life.

Our range of refreshing, all natural beverages are perfect for any time of day, whether you're looking to balance out your morning, lift yourself after a workout, beat the afternoon slump or just unwind.

Our ready-to-drink, citrus forward, nootropic and adaptogen beverages, and our ready-to-mix Instant family are purpose-built to give you the moments to find calm in everyday chaos.

CENTR Brands is a publicly traded company. See our Investor Resources for more information.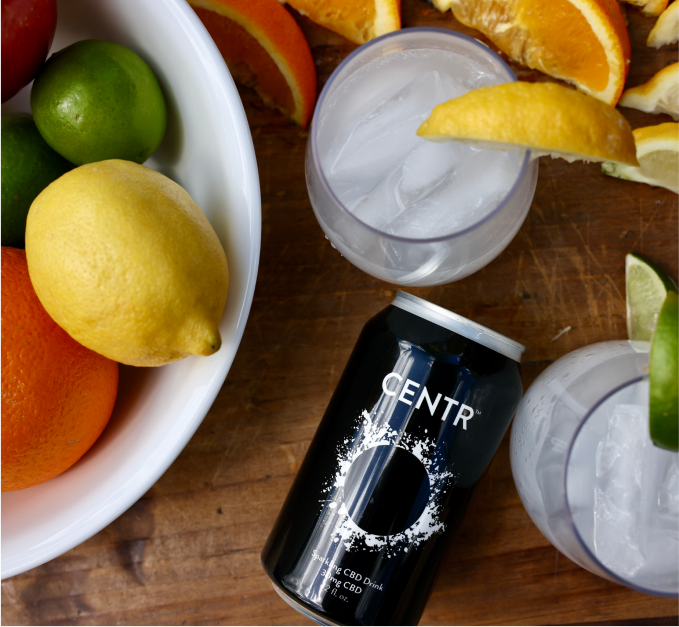 CENTR INGREDIENTS
All CENTR CBD drinks (and drink mixes) are all natural, made with hemp-derived CBD, low calorie, alcohol free, caffeine free and vegan friendly. Check out our label to see exactly what's in it - and just as importantly - exactly what's not. 

Interested in a deeper dive into CENTR? Click to learn about our rigorous testing and strict standards.
View Lab Results