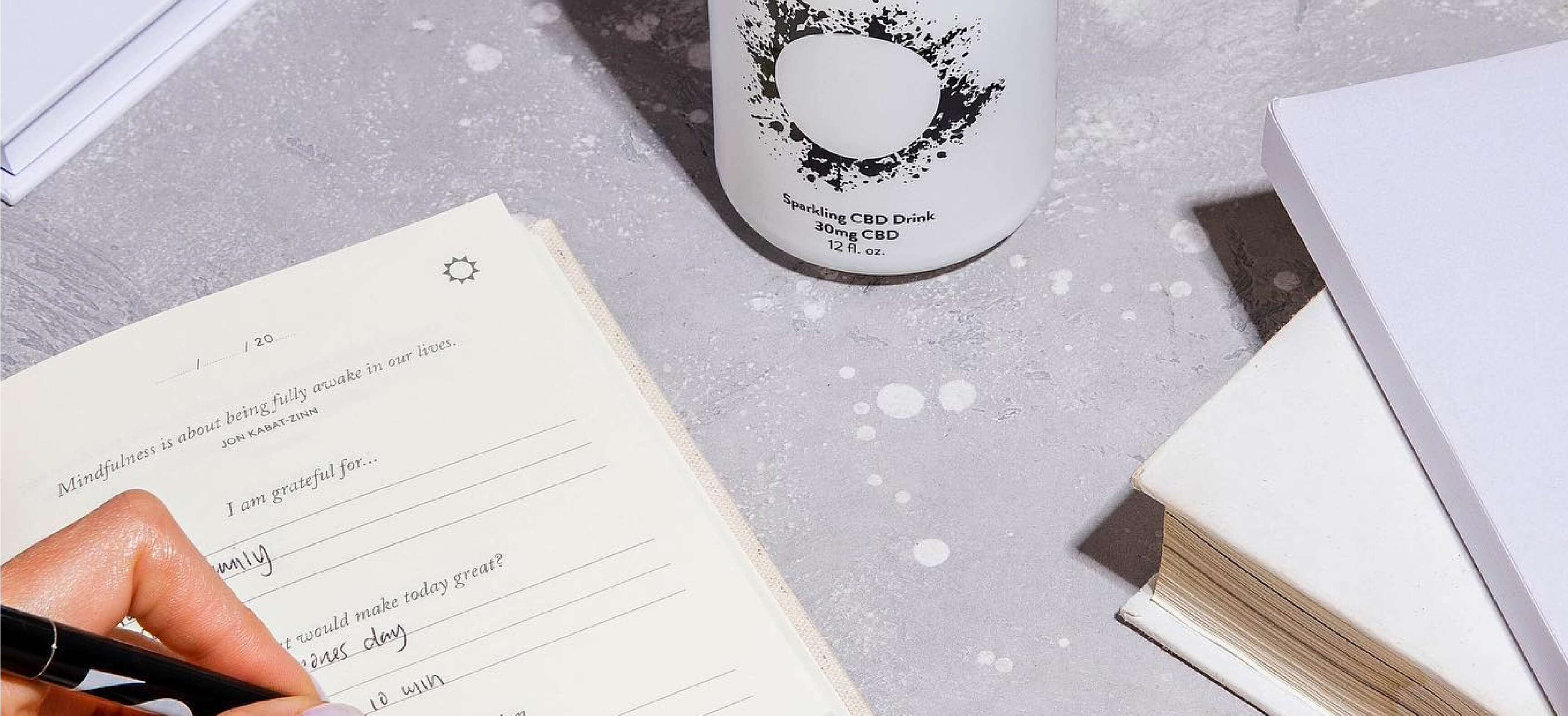 CBD 101
For most Americans, water is a necessity rather than something to get excited about — until it comes with bubbles.Popular sparkling water brands have inspired a generation of bubbly water enthusiasts. Now, with the addition of CBD, we are seeing even more popularity funneling the success of sparkling water.Whether you call it seltzer, sparkling water, or just plain old bubbly water — the drink is still essentially carbonated water. Although minimalist in design and concept, it has become a significant trend in the beverage industry. Statista, a global research firm, estimates Americans drank $6.04 billion of sparkling water in 2019.With the current health and wellness trend, sparkling water is quickly overcoming soda in the race for popularity. CBD sparkling water...
Read More
Here's the bottom line: CBD drinks do not get you drunk.As CBD becomes more mainstream in the U.S., we can expect to see plenty of new products on the market, including CBD drinks.Sure, there are still many unknowns about how much CBD you need and how often you should take it. But this is a promising sign that health-conscious Americans are turning away from alcohol in favor of healthier alternatives like cannabis.They do not have psychoactive effects and should not be confused with THC-infused beverages. The only way you can get high or drunk from a CBD drink is if it contains alcohol or THC. Quick CBD Recap CBD is the famous non-intoxicating cannabinoid found in cannabis. CBD, unlike THC,...
Read More
CBD drinks for sleep could offer calming relief. Let's find out how.CBD drinks for sleep? That's right, people say CBD oils are helping them get sweet Zzz's. The scientific community is still trying to figure out all CBD's effects on the body. But CBD users swear by the compound's calming, sleep-inducing properties.When it comes to CBD and sleep, there is plenty of anecdotal evidence of CBD improving sleep. But is the science there? Let's take a look. Why is a good night's sleep important? A healthy sleep regimen is vital for maintaining physical and mental well-being. Experts recommend that adults get seven to nine hours of sleep each night.Sleep is vital to the health and well-being of your body, mind,...
Read More
CBD Drinks for Health: What's the hype?Everyone has heard of CBD, a chemical compound in cannabis that is gaining popularity among young people and older generations alike. Despite its growing fame, many remain unfamiliar with it.Cannabidiol (CBD) is a naturally occurring compound found in the resinous flower of cannabis, a plant with over 100 different species. It's also one of the most common compounds found in hemp.When people talk about CBD, they usually mean cannabidiol from industrial hemp. But how are people really using CBD drinks for health? What is CBD? CBD, short for cannabidiol, is a chemical compound found in cannabis plants. THC (tetrahydrocannabinol) is another compound found in marijuana and is the one responsible for getting people high.Unlike...
Read More
Are CBD drinks safe during pregnancy? Here's what you should know.More and more women are turning to CBD—a non-psychoactive chemical found in cannabis plants—to help them cope with pregnancy challenges. With so many product options available, CBD drinks are becoming a popular product choice. CBD drinks offer an easy (not to mention delicious) way to consume a precise amount of CBD. What experts have to say about using CBD during pregnancy But first, let's look at what a report published in the American Society of Anesthesiologists shows us about the opinion amongst women.The American Society of Anesthesiologists conducted online surveys to assess how people feel about this topic. Approximately 315 women of reproductive age, 113 physician anesthesiologists, and 48 doulas...
Read More
---
SHOP CENTR
Regular price

$0.00

Sale price

$47.99

Unit price

per

Regular price

$0.00

Sale price

$47.99

Unit price

per

Regular price

Sale price

$19.99

Unit price

per